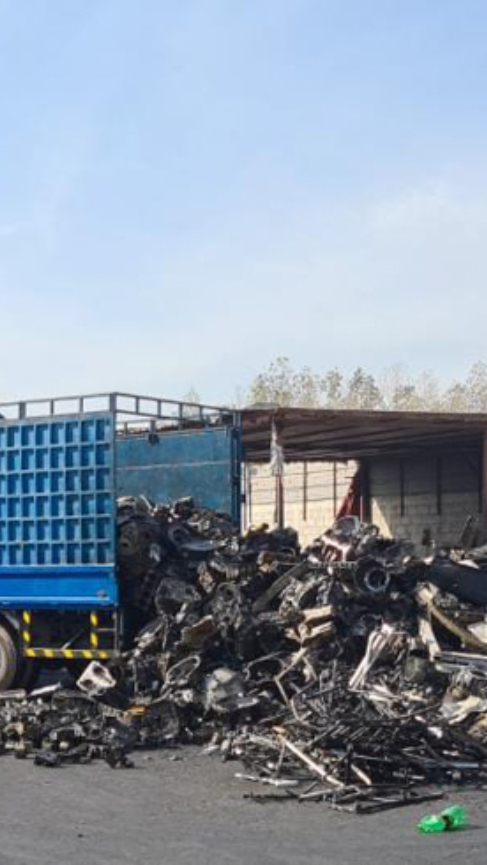 Pooja Scrap Metal
Pooja Metal Scrap Trading LLC commenced operations in 2014, specializing in recycling metal, in particular aluminum. Pooja's business operations are focused on exporting auto aluminum, spare parts, and shredded metal to auto part manufacturers in Japan, Korea, and India.
Typically, Pooja Metal export over thirty 20' and 40' containers per month, with weights of up to 28 tonnes per container.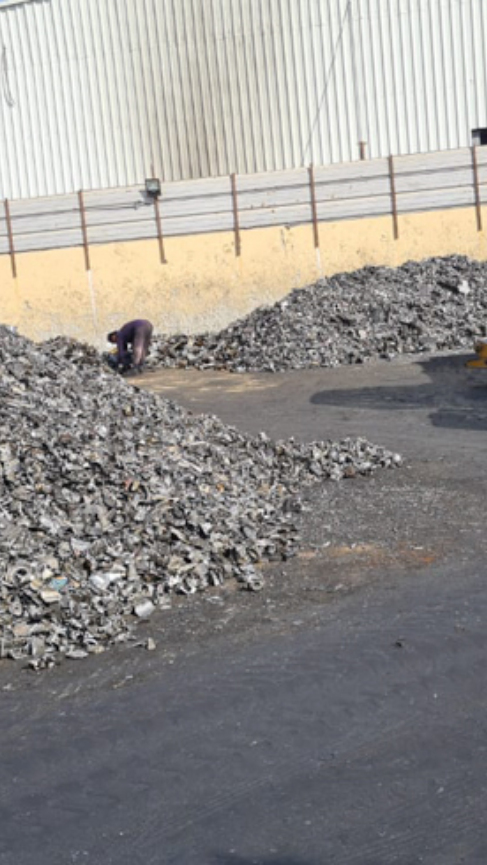 Inconsistent Material Weights
The biggest challenge for Pooja Metal is the inconsistency of the materials they are exporting. Because the scrap weights are variable, there is a lot of uncertainty around the gross weight of the loaded containers.
Prior to using Bison Container Scales, their team had to take an approximate weight while a shipment was loaded, then check it at a local weigh station. With the local weighbridge around 2km away, it usually involved multiple trips to adjust the payload until it was correct.
The weighbridge in question could have a weight error of up to 120 kg and with shredded aluminium costing around USD $1.3 per kg, then the margin for error is over USD $150 per container – a significant expense for a miscalculation.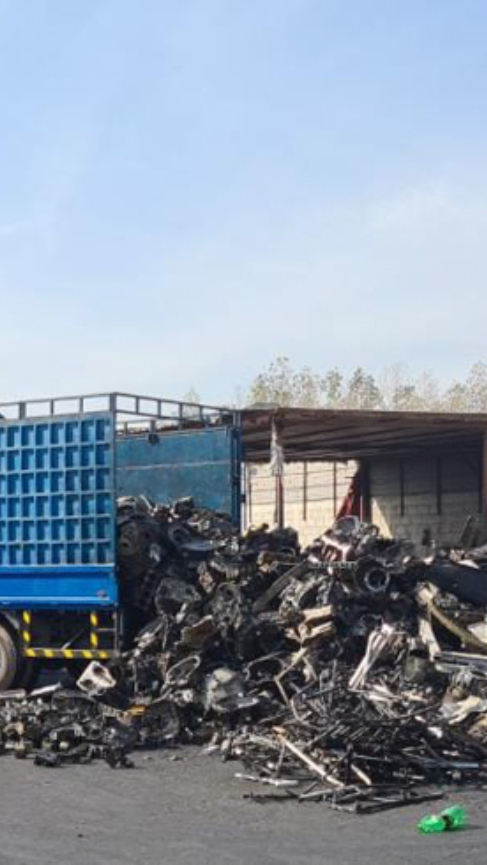 Bison Container Scales
Bison presented an innovative solution for Pooja Metal in the form of our Container Scales.
With the portable and accurate scales, Pooja Metal are now able to check container weights accurately and efficiently on-site, speeding up their operations and removing the reliance on third-party weighing providers - ultimately, saving their business time and money.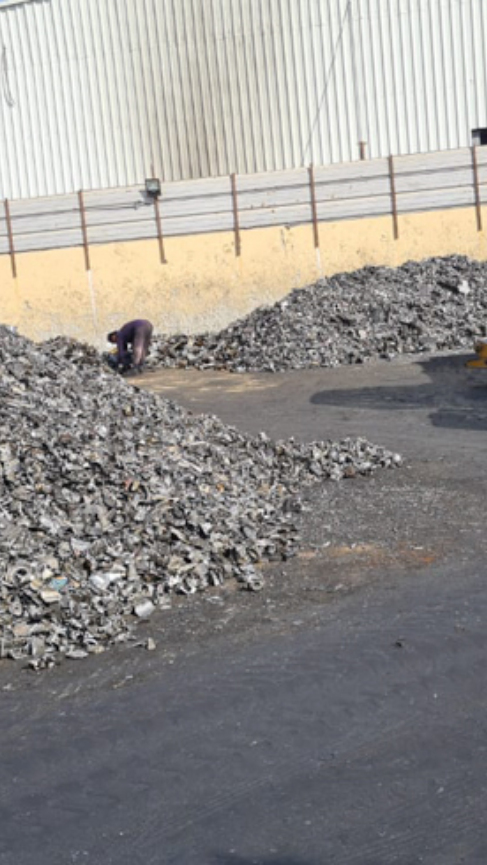 Delivering Real Value
By integrating Bison Container Scales, Pooja Metal benefitted from immediate cost savings. However, it didn't stop there, other benefits include:
Accurate weighing - At the end of the loading process, their team are able to attach the Container Scales and calculate the exact load weight of containers being dispatched.
Greater Operational Control - By filling a container to a target weight based on the road and customs weight limits in their customer's country, Pooja now provides clients with a value-added service.
Detailed reporting - In the past, there may have been differences in the weight recorded at the weighbridge and what Pooja's clients registered once the shipment was received. Now, with Container Scales, they are able to accurately record weight data on-site and then export that data straight to the customer – ensuring peace of mind for all parties.
"Overall, The Container Scales Are A Wonderful Product And I Am Very Happy To Be Using Bison Equipment." - Shireesh Agrawal, CEO.