See You In Kansas City From 12 - 14 July
Take charge of your container operations with Bison's industry proven range of container lifting jacks. From 12 - 14 July, we're offering live demonstrations of our latest container handling technology in Kansas City. Register your interest below.

Get More Independence & Control Over Your Container Operations
Eliminate Crane Hire Charges
Avoid Delays And Downtime
Work At Sites Without Docks
Process Cargo At Ground Level
Improve Safety and Security
Register Now
Fill in the form to line up a live demonstration
Where: 1900 Plumbers Way, Liberty, MO 64068

When: Tuesday 12 - Thursday 14 July 2022
Times: By arrangement
What: On demo day you'll see the Bison C-Lift T Series pick up the Active Power Powerhouse, a battery-free flywheel Uninterruptible Power Supply housed in a 40 foot container. We'll lift the Powerhouse 65" off the ground, providing ample space for a truck to collect the container. Our expert team will be on site to give you a full briefing on the T Series and our wider range of container lifting and weighing systems.

Our Kansas Demo Days are part of a wider tour of the Mid West, Eastern and Southern States from July to December 2022. If the Kansas event doesn't suit you, select another location for later in the year.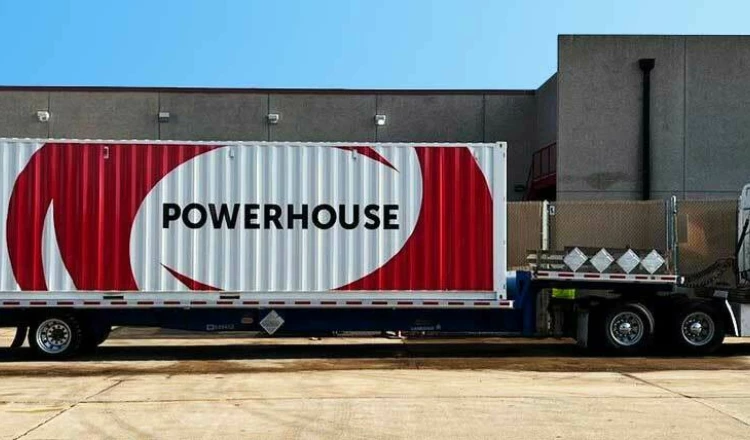 Bison USA Container Lifting Demos
Made possible by Active Power and Central Power Systems & Services.