See Bison Container Lifting Jacks In Action
From July to December 2022, we're offering live demonstrations of our latest container handling technology in several cities across the Mid West, Eastern and Southern States. You're invited to join us.

We're proud to do this in partnership with Active Power, who will be showcasing the Powerhouse battery-free flywheel Uninterruptible Power Supply (UPS) housed in a 40 foot container.

Transforming Container Mobility In These Industries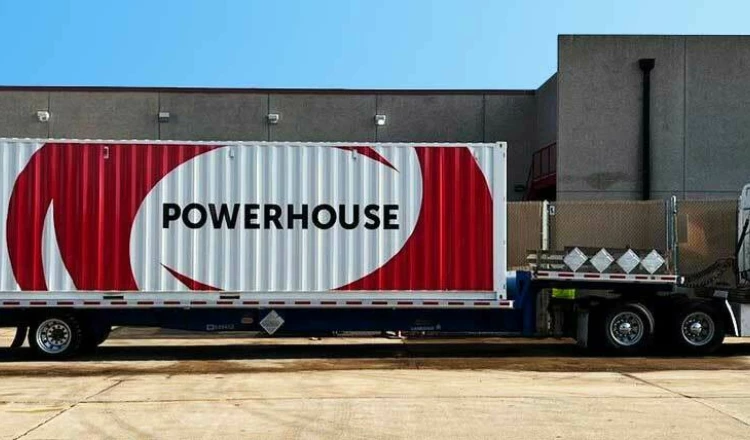 Watch us lift the Powerhouse UPS in these locations!
Kansas City - Completed!
Raleigh, NC - 23rd August

Charlotte, NC - 25th August
Detroit, MI - 13-15th September
Philadelphia, PA - Early October

Boston, MA - Late October
Austin, TX - December
Rapid Deployment
Self Sufficiency
High Capacity
No Downtime
Lower Costs
Register Now

Fill in the form to line up a demonstration.
Our team will get back to you to confirm available dates, times and locations.

On demo day, you'll have the opportunity to inspect the Bison C-Lift T30 with a wall mounted Hydraulic Power Unit attached to Active Power's 40' Powerhouse UPS.

We'll lift the Powerhouse 65" off the ground, providing ample space for a truck to collect the container.
Our expert team will be on site to answer all of your questions, and share more information on our full range of container lifting and container weighing systems.

If the demo locations don't suit you, click "other" and we'll come up with another arrangement.
Explore The Wider C-Lift Range
Bison C-Lifts are a convenient alternative to cranes, and a fraction of the cost to own and maintain compared with traditional container handlers.