Introducing NASA
NASA is undoubtedly one of the most recognizable names in the world, pioneers in space exploration, scientific discovery, and aeronautics research. One of the prevalent methods used by NASA for scientific research is high-altitude space balloons, which are launched up to a vast 160,000 feet for atmospheric testing from remote locations around the world.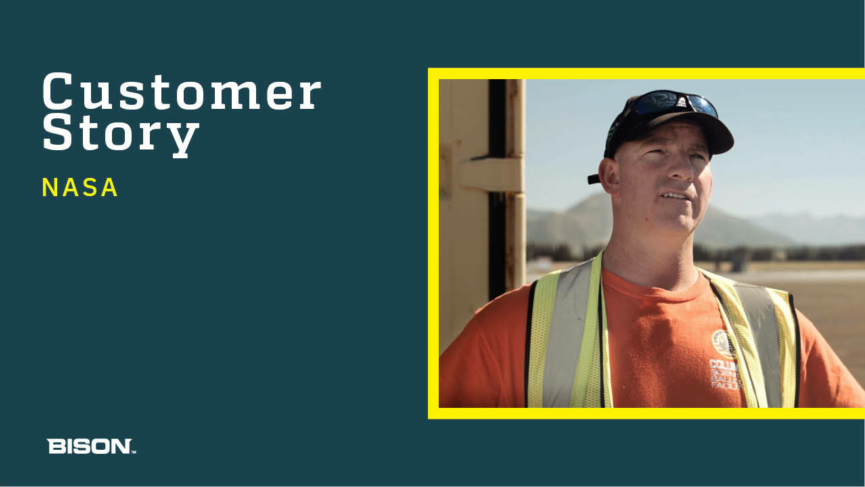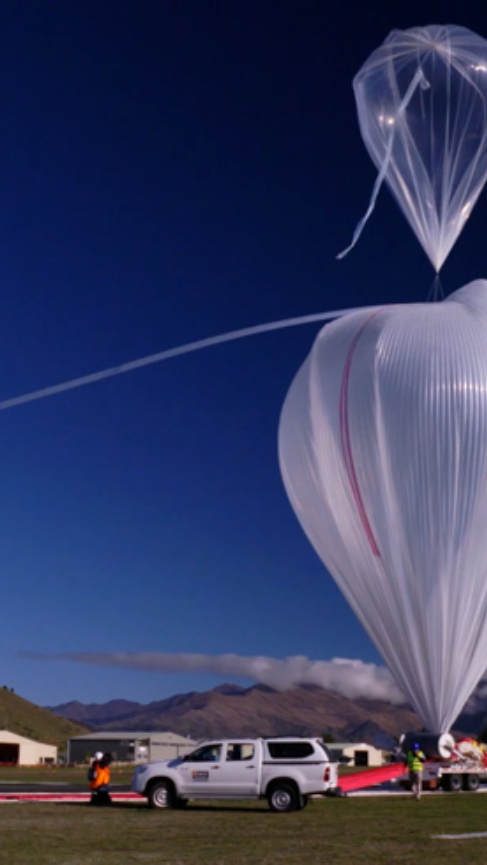 Constant Export Restrictions
NASA's Colombia Science Balloon Facility conducts these remarkable balloon experiments from various launch sites around the globe. In the many remote locations NASA works in, there is little if any infrastructure available for handling containers, let alone weighing them. However NASA has a legal obligation under SOLAS to provide a verified gross mass (VGM) to the shipping line before containerized loads of scientific and balloon equipment can be shipped back to its Palestine, Texas base.
Some weighing options - including weighing each item individually and then calculating the VGM - were impractical, given the time and number of people involved in loading the container, not to mention the bulky nature of the cargo. Other options - such as hiring gin pole trucks with crane scales to weigh the loaded container - were extremely expensive. Coordinating the timing of loading, weighing and haulage were also problematic when relying on third parties for weighing the container.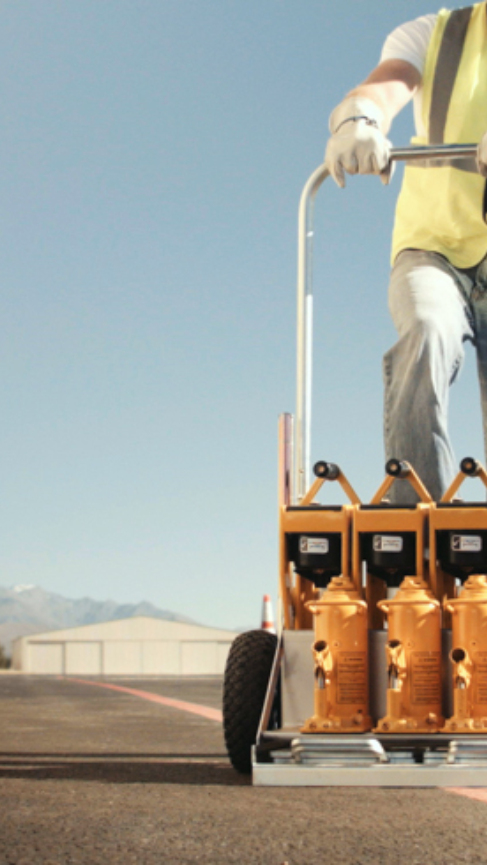 Bison Container Scales
NASA needed a portable, accurate and practical container weighing solution that could be easily moved to its balloon launch sites and relied on to produce a compliant VGM from anywhere - without relying on expensive infrastructure or third parties. Bison Container Scales fitted this brief perfectly.
NASA simply ships a set of Container Scales to launch sites alongside the balloon and support equipment. When the containers are reloaded for the return journey, NASA's operations team use Container Scales to weigh the container quickly, accurately and easily, as soon as the container is loaded. With the Bison VGM App, the container weight and other information is emailed instantly to NASA's shipping officer back in Texas, who then takes care of shipping logistics.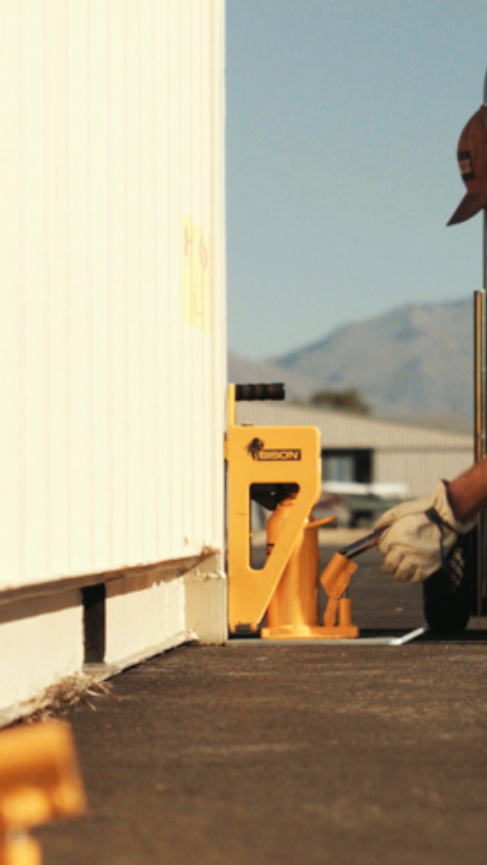 Independence & Control
Bison Container Scales have given NASA independence and control over its VGM compliance obligation and solved their challenge of weighing containers in remote locations. Key benefits, NASA says, it has realised in adopting Bison Container Scales include:
Compliance - NASA can ship containers from any location with confidence, ensuring compliance and smooth export shipping.
Cost Savings - NASA has eliminated the need to hire expensive container handling equipment and cranes to weigh its containers.
Efficiency - NASA can weigh its containers quickly and efficiently at a time and location that best fits its container loading and shipping operations.