Get More Independence & Control Over Your Container Operations
Bison empowers you to take charge of your container operations by delivering a range of self-sufficient container weighing and lifting systems that remove reliance on third parties, and deliver a return on investment through lower costs, better productivity, and improved safety.
From portable container scales for measuring and managing bulk liquid payloads, to mobile container lifting jacks for transferring ISO tanks on and off truck trailers, Bison is a trusted supplier to shippers of containerized beverages, chemicals, fats and oils worldwide.
Take Charge Of Your Container Logistics
Optimize Container Payloads
Trade bulk liquids with confidence
Manage VGM compliance
Optimize Yard Space
Eliminate Third Party Lift Charges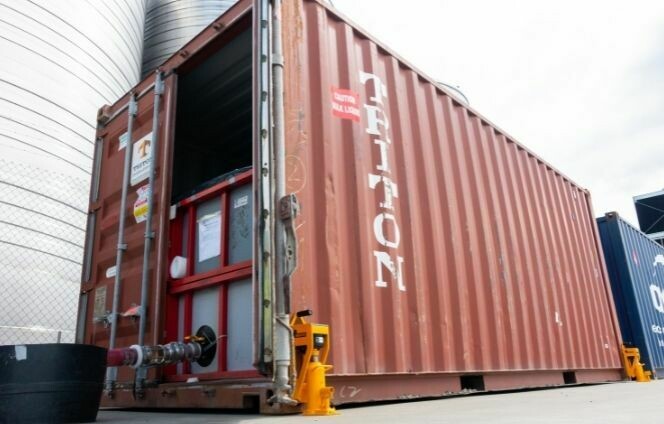 Optimize Bulk Liquid Payloads With Portable Container Scales
With Bison container scales, you can weigh bulk liquids in real-time as you fill the container. Back up your flowmeter readings. Trade bulk liquids with confidence. Fill your flexitanks to target, knowing that every shipment is compliant, optimized and backed by a certified weighing process.
Avoid Truck Scales For Better Timing, Accuracy & Savings
Running containerized commodities to a truck scale costs you time and money. With Bison, you can weigh containers on the spot and get an accurate payload measurement in minutes. Bison container scales are OIML certified, with accuracy of up to +/- 0.2%.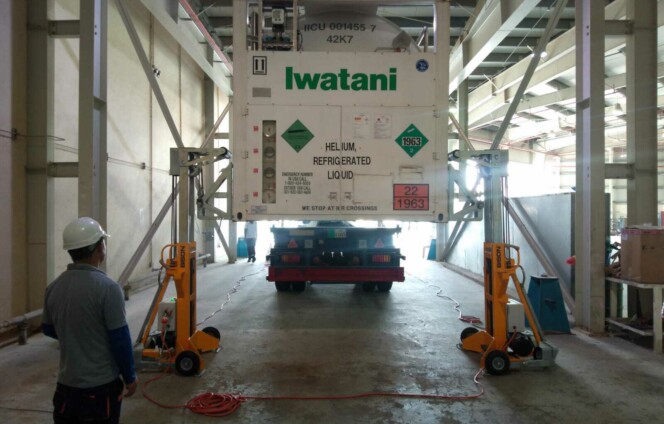 Lift ISO Tanks On And Off Truck Trailers At Your Facility
Bison container lifting jacks provide a fast, safe and economic way to lift shipping containers on and off truck trailers. C-Lifts are a convenient alternative to cranes, and a fraction of the cost to own and maintain compared with traditional container handling equipment.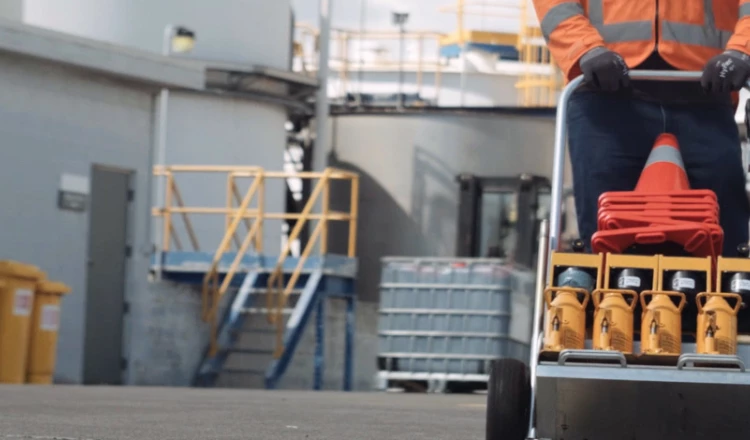 Case Study
Hexion removes operating bottlenecks, saving time and money
With Bison container scales, Hexion are able to obtain VGM compliance instantly, on the spot. Learn more about their journey with our portable weighing scales below.