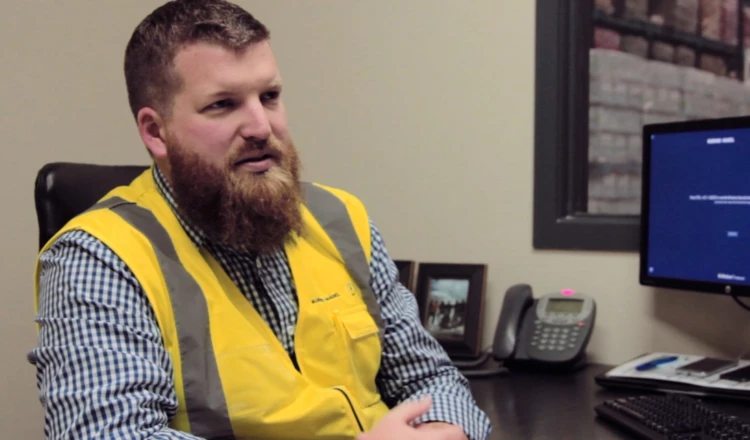 Kuehne + Nagel
K+N Simply Verify Export Weights
Proven Solutions For Industry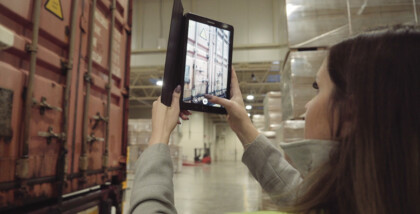 Export Compliance
Weigh containers for SOLAS VGM, chain of responsibility or trading purposes. Eliminate costs and delays from truck scales, or weighing cargo as you load.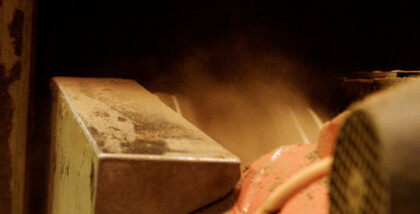 Bulk Container Loading
Perfect for containerised liquids, powders, grains and other foodstuffs. Load with confidence, and avoid over-loading or under-filling the container.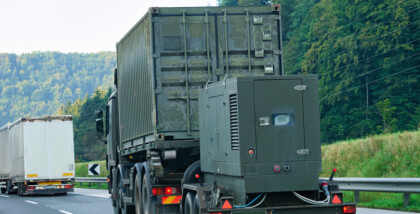 Military Logistics
Portable, accurate and self contained, C-Scales are a proven tool for verifying container weights at secure and remote locations.
Industrial Gases
For better inventory control, measure the volume and value of gas in ISO or cryogenic tanks with accuracy, frequency and less cost.
Customer Quote
"We don't see ourselves using anything else, we're going to be using the scales for many years to come."
Ray Stewart, Maintenance Manager - Hexion