We Take The Risk Out
Before you commit to new capital equipment, you want to be sure it will perform. You want to know it will be safe and reliable, easy to service, and that you'll get support and spare parts promptly. You also want to be confident you can train your team easily, now and in the future.

From Solutions To Support
Our after-sales support begins the moment you place your order. We will talk with you about your operation and put together a Safety, Training & Service Plan - built on the elements below - to make sure you see maximum value from your Bison equipment.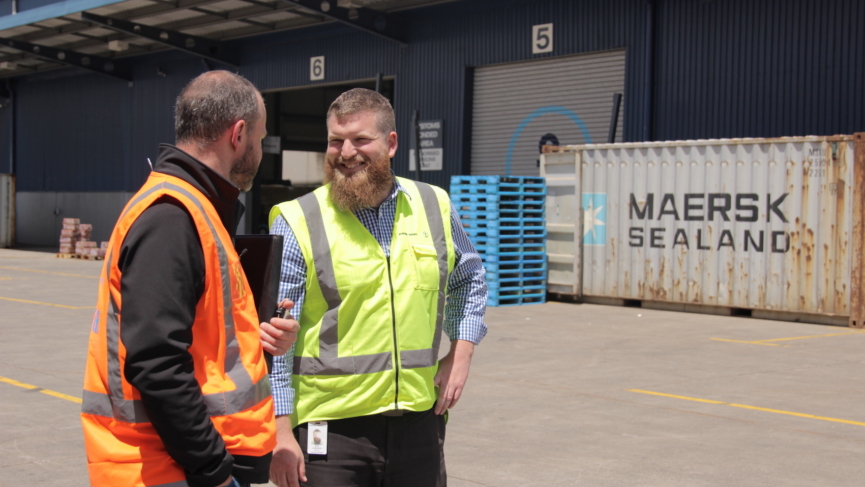 Five Year Limited Warranty
All Bison hardware is covered by a 5-year limited warranty on structural components, and a 1-year limited warranty on other components. We combine first-class engineering, industrial-strength components, and rigorous manufacturing, to deliver quality equipment you can trust to perform in the toughest conditions.

Comprehensive Training

With your equipment you'll receive a free series of detailed Videos Lessons - covering safety, key components, how to set the hardware up, safe operation, and reversing safety. Each video is accompanied by a short Multi-Choice Test, so that you can train, test, and certify your operators, and take confidence knowing they are familiar with the equipment and have been shown how to use it safely.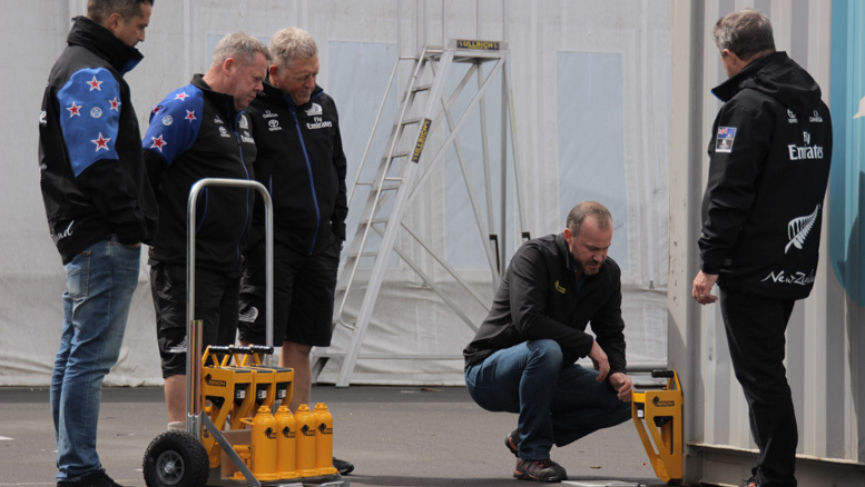 Easy Maintenance
We supply a detailed maintenance and care schedule with your equipment so your team can perform regular, cost-effective maintenance and servicing in-house. Most maintenance and servicing procedures require only basic mechanical or hydraulic skills. Alongside our portable container scales, we offer a calibration kit that equips you to check and recalibrate the scales easily yourself, without relying on third party technicians.

Direct Manufacturer Support
Bison engineers stand ready to support you. Our ethos of straightforward design means that difficulties with our products can often be resolved by a simple call with a Bison engineer. This direct manufacturer support is delivered in English via video call, phone, and email, globally.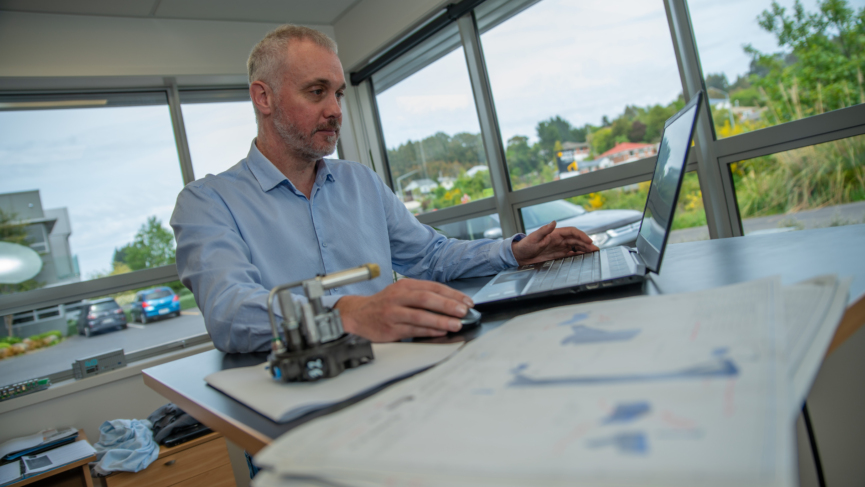 Inbuilt Smart Diagnostics
Our support is enhanced by diagnostics capabilities built into C-Jacks and our automated C-Lifts. Using a smartphone app, your team can connect our engineers to your Bison equipment, allowing us to investigate issues if they arise, reset the firmware and provide expert advice at low or no cost, no matter where you are.

Critical Spare Parts
We offer basic and comprehensive Service Kits with all of our systems, containing recommended backup parts to minimize downtime in the event of damage or loss. We also carry spare parts in stock and can quote and deliver these to you whenever you need them.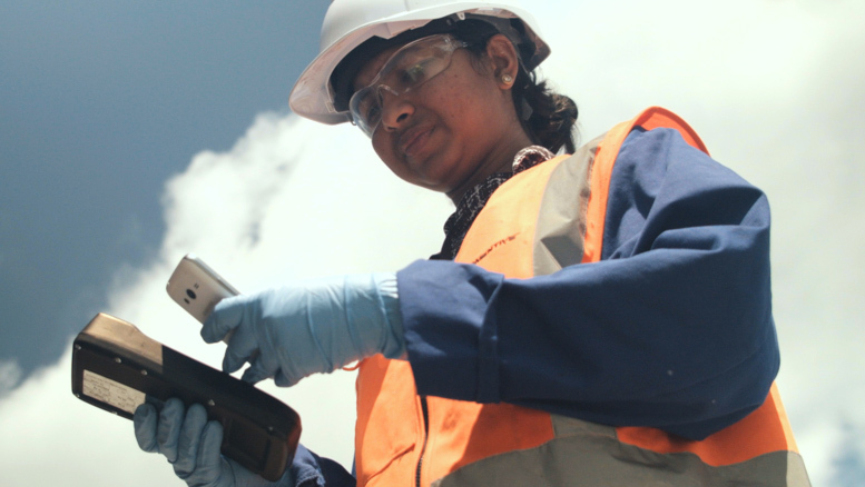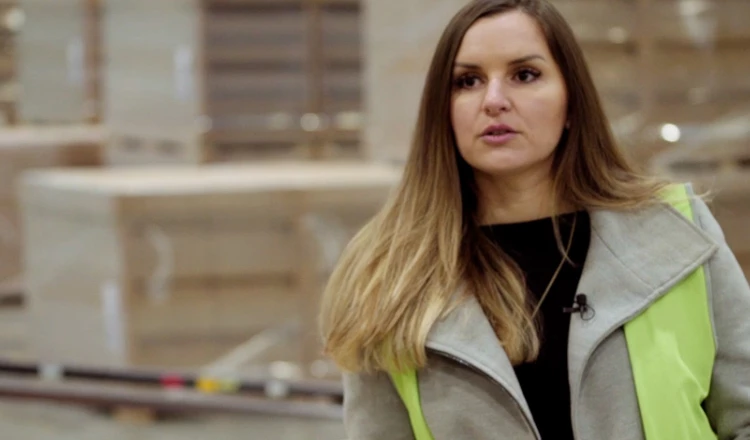 Vilnius Baldai, Lithuania
"It was very good cooperation and a partnership type experience to get Bison C-Jacks on-board"
Martina Andrulyte
Product Warehouse Manager
Network Of Local Service Partners
If a service procedure requires specialized skills or tools, we have a network of trained Service Partners in cities across the world, who can provide technical support as required. If there is no existing Service Partner near you, we will work with you to identify and brief a local technician.