Get More Independence & Control Over Your Container Operations
Bison empowers you to take charge of your container operations by delivering a range of self-sufficient container lifting and weighing systems that remove reliance on third parties, and give you a return on investment through lower costs, better productivity, and improved safety.
From portable container scales to mobile container hoists and ground-based loading docks, Bison combines first-class engineering, industrial-strength components and rigorous manufacturing, to deliver quality equipment you can trust to perform in the toughest conditions.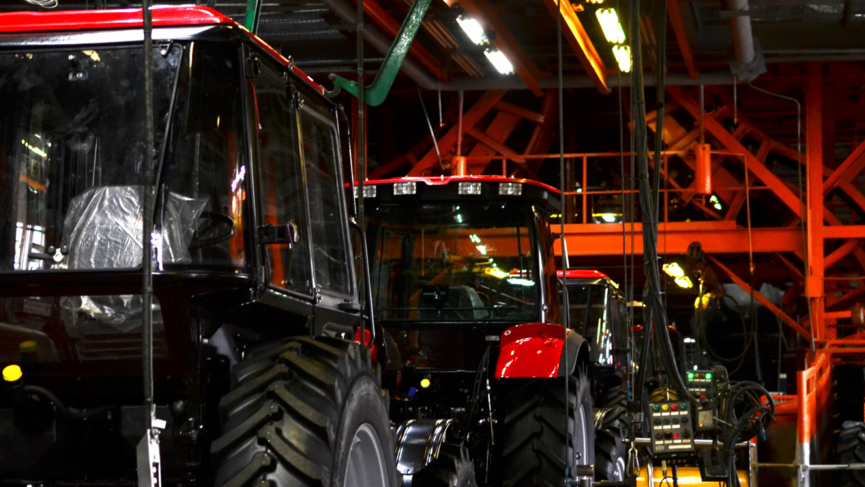 Take Charge Of Your Container Logistics
Process Cargo At Ground Level
Eliminate Third Party Lift Charges
Avoid Delays And Downtime
Improve Safety & Efficiency
Work At Sites Without Docks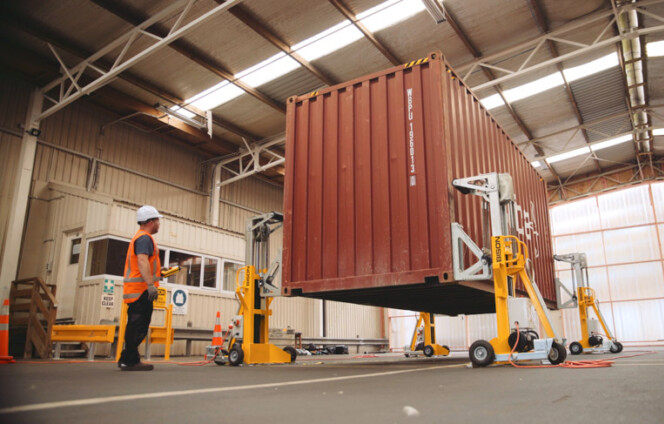 Lift Shipping Containers On And Off Truck Trailers At Your Facility
Bison container lifting jacks provide a fast, safe and economic way to lift shipping containers on and off truck trailers. C-Lifts are a convenient alternative to cranes, and a fraction of the cost of traditional container handling equipment.

Turn Your Light Forklift Into A Heavy Container Handling Machine
Delivering a huge 40,000 kg or 88,000 lb lift capacity, the C-Lift X Series is the world's most powerful container lifting jack. The X Series is your fast, safe solution for lifting the heaviest containers on and off truck trailers.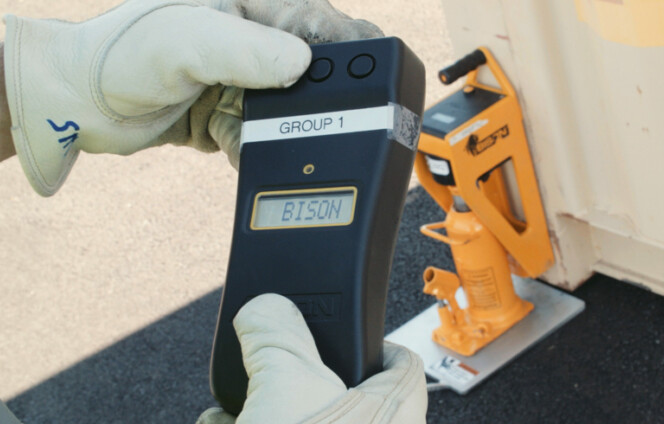 Check The Container Weight & Load Distribution Before The Doors Are Sealed
Compact, portable and self contained, Bison container scales equip you to confirm the container weight, check the load distribution, optimize payloads and produce a digital VGM certificate - all before the container leaves your facility.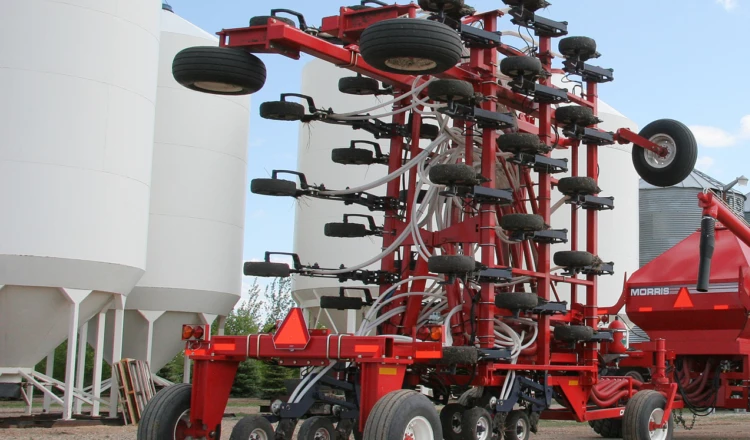 Case Studies
Canadian agricultural equipment manufacturer avoids delays, downtime and third party lift charges with the Bison C-Lift A Series.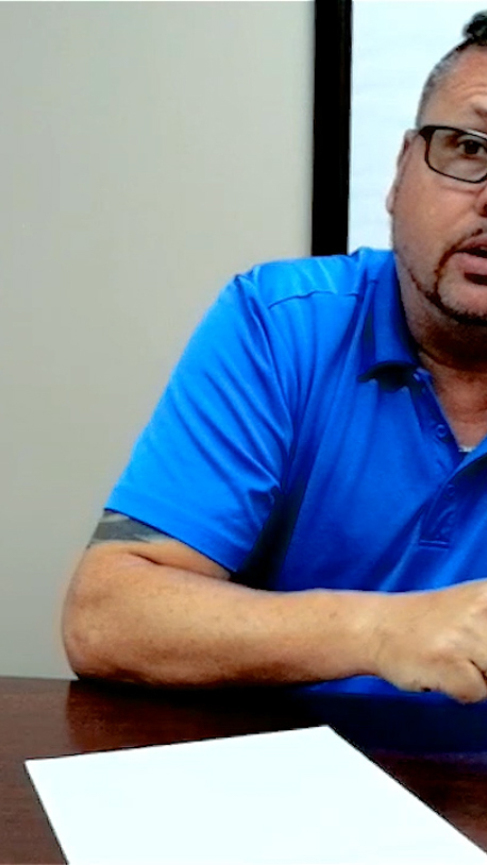 "Bison's support has been remarkable. They flew half-way around the world to make sure we were happy."
Marcus Oliver, Global Asset Manager, HPA USA
Need Equipment Financing?
Fast and flexible credit process for US based customers.
100% finance available.

Learn More