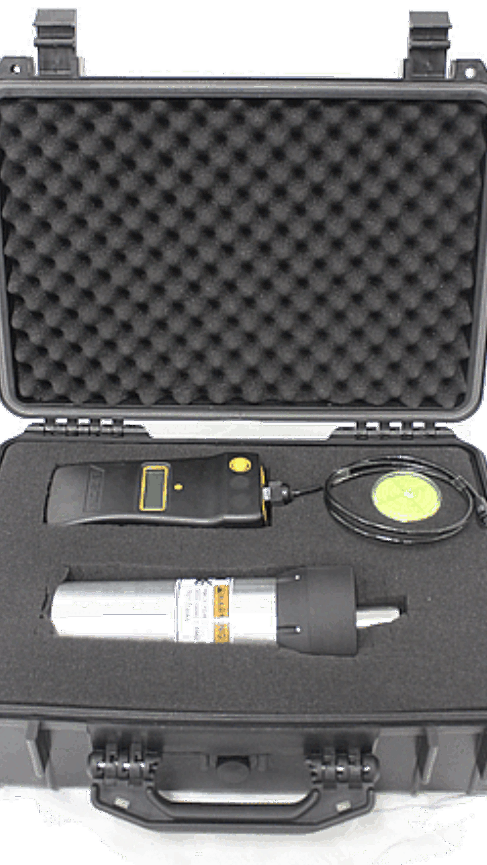 For Complete Self Sufficiency
Bison C-Jacks hold their accuracy well, however like any weighing instrument, heavy use can affect calibration over the longer term. Instead of paying third party scale technicians to check and recalibrate the scales, you can do this easily yourself with the Bison Calibration Kit.

It takes only a few minutes per scale to calibrate. Alongside the calibration hardware, the Bison Config App guides you through a quick and easy process, automatically adjusting the calibration against a certified reference load cell, giving you peace of mind that your scales are reading true and accurate.
With a Bison Calibration Kit you get reliably accurate weight readings, maximum uptime, and lower cost of ownership by removing reliance on third party technicians.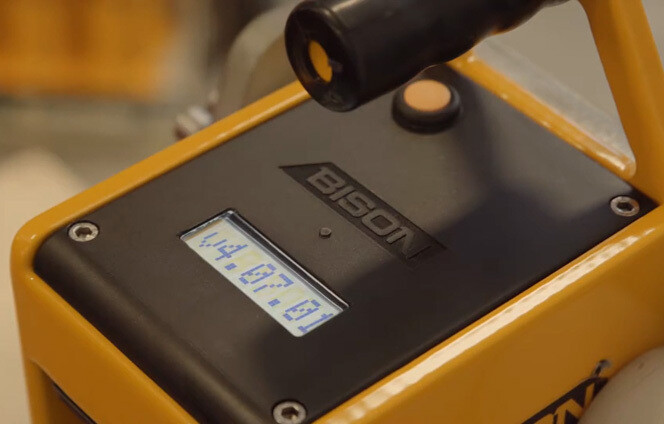 Reliably High Accuracy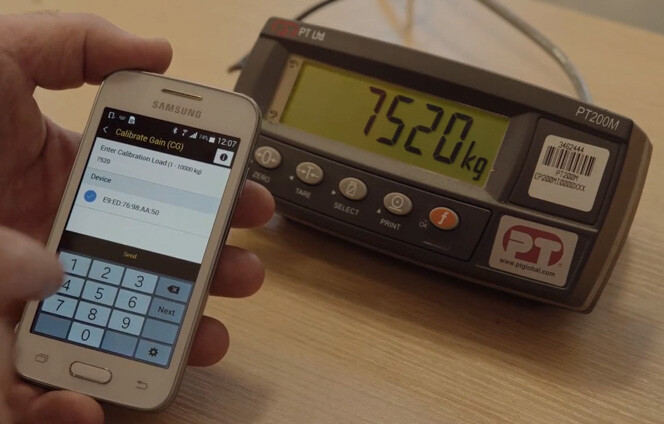 Low Ownership Costs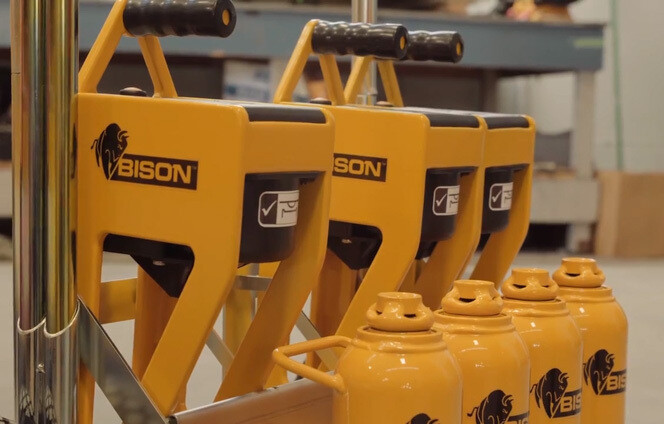 Maximum Uptime