App Syncs With Bison Container Weighing Hardware
Physically weighing the container is one thing. It's what you do with the weight data that really counts. Plus, there's other valuable information you can collect before, during and after the container is packed.
With the Bison VGM App you can produce a data rich, digital container weight record instantly at the container loading point, eliminating the errors and delays that come with paper dockets, messy handwriting, physical weight calculations and manual data entry.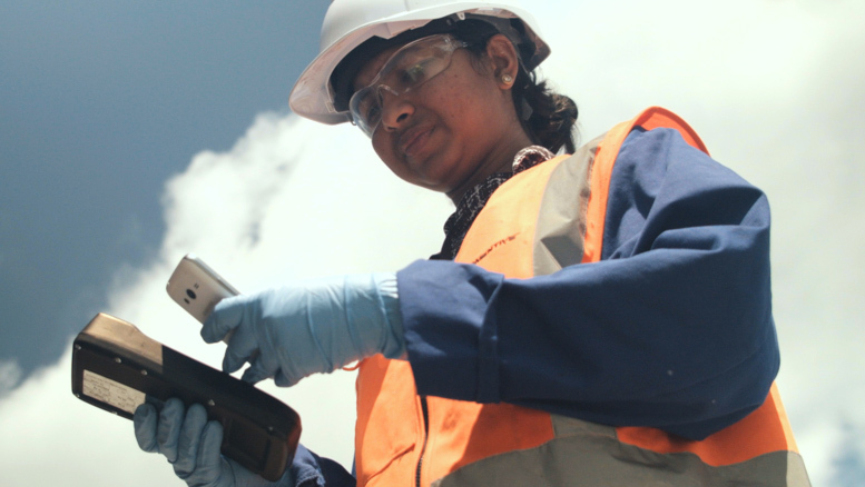 Keep Your Shipping Data Flowing
Alongside the container weight, use the VGM App to capture photos of the container, seal and cargo. And, if it's relevant to your operation, you can check and record the container's load distribution and make adjustments to the way your container is packed, before the doors are sealed.
Use the App to send digital VGM Certificates to your team, clients and logistics partners. Rest easy knowing that these detailed container records can be viewed, printed and sent from the BISON cloud anytime in future.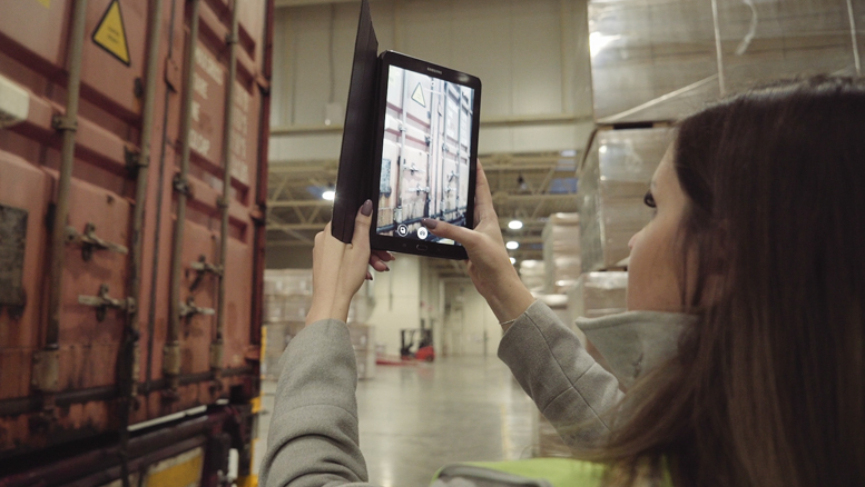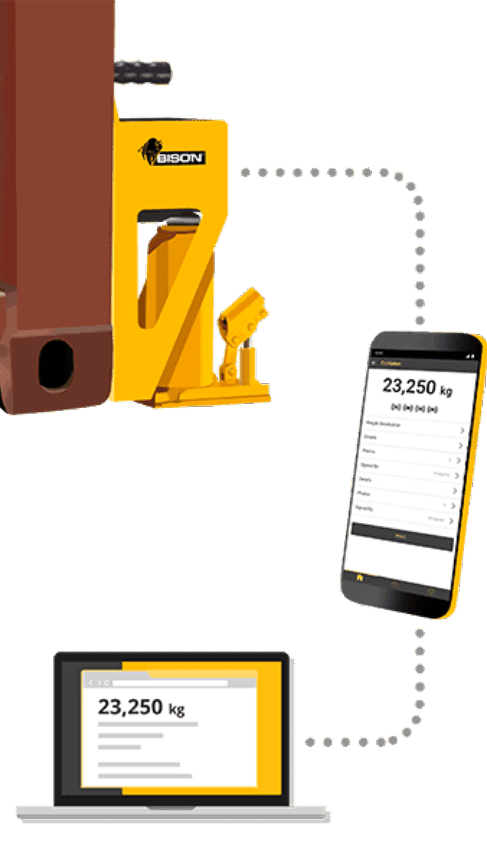 Smart Weighing Software
Log gross container weight
Confirm container's load distribution
Calculate net cargo weight
Log container ID and seal ID
Automatically log location, date and time of weight record
Add photos of the cargo, container and seal to the weight record
Push this data directly to the BISON Cloud
Email comprehensive weight records to your team or clients
Email digital VGM certificates directly from the yard
Access an outbox of up to 40 weight records in the App
Edit and resend weight records from the App
View, print and send weight records from the BISON Cloud
Export data in CSV, XML & PDF formats
Send data directly to your own URL server