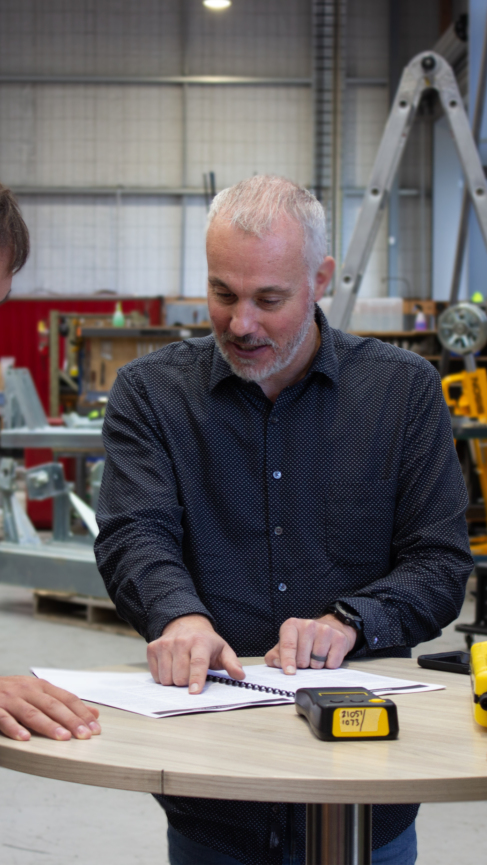 Video Lessons and Completion Certificates Delivered Online
All Bison C-Lifts are backed by a comprehensive Training Program, professionally developed so your people learn how to safely operate the equipment.

The Training Program is supplied at no cost to C-Lift owners via an online portal.
The program involves a series of Video Lessons. Each lesson is accompanied by a Multi-Choice Test designed to reinforce the training content.
After a participant has viewed the Video Lessons and successfully completed the Multi-Choice Tests, a Certificate of Completion is automatically issued.

Comprehensive Training Now & In Future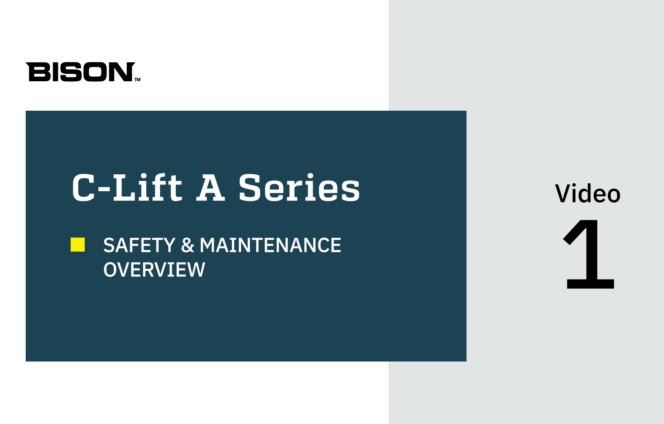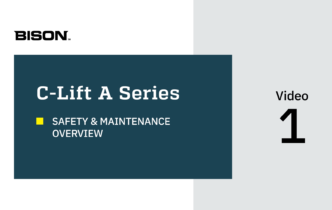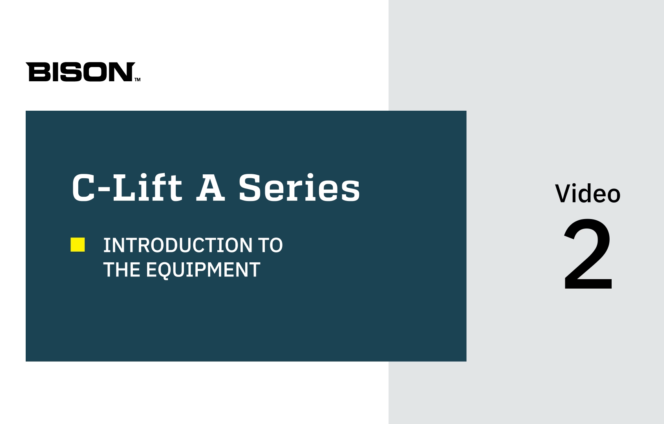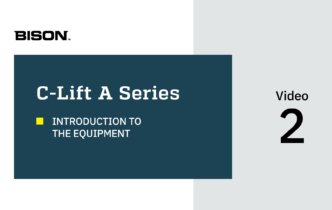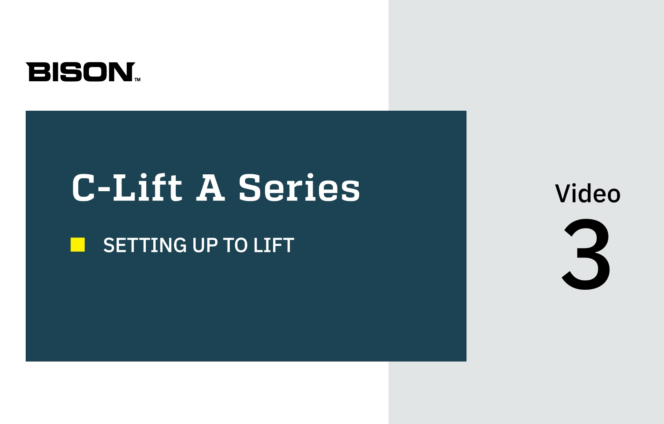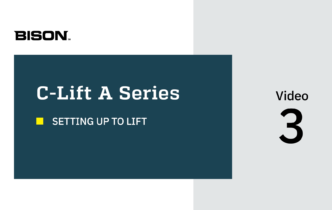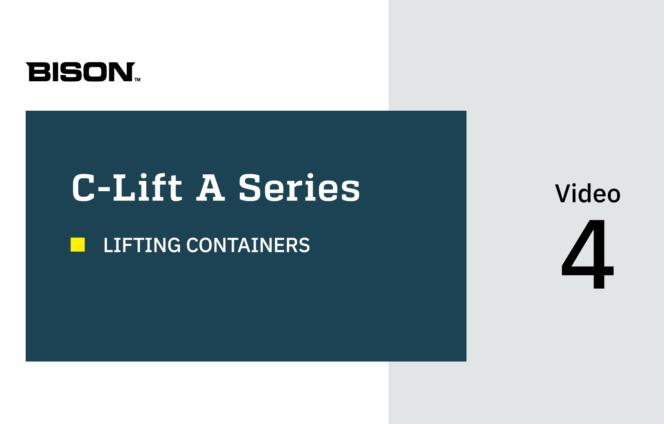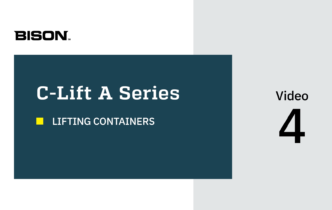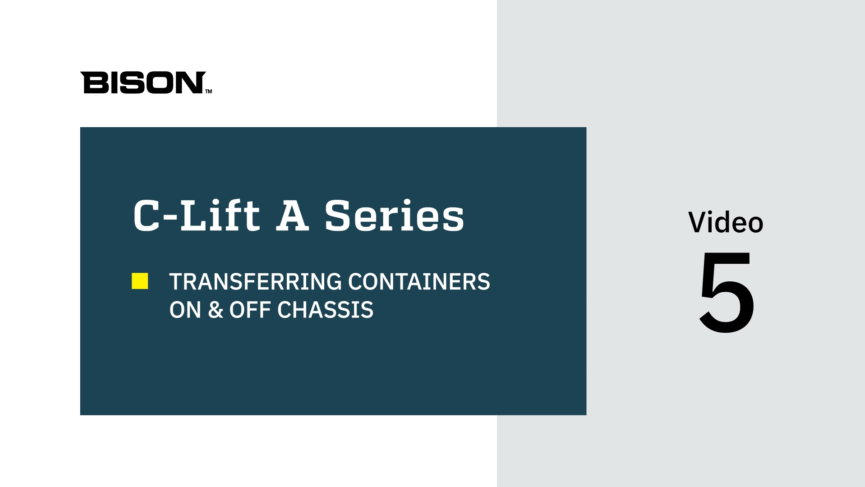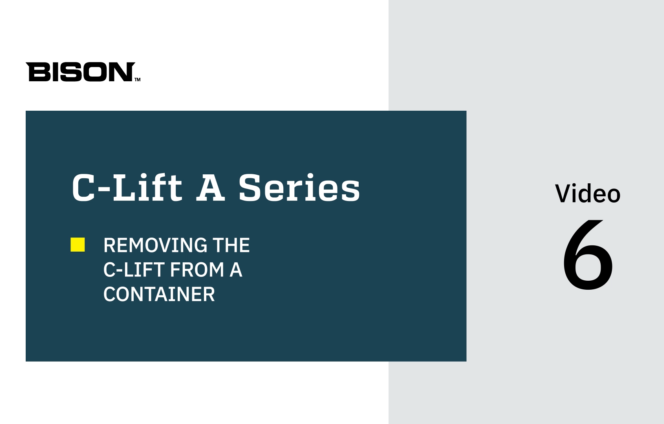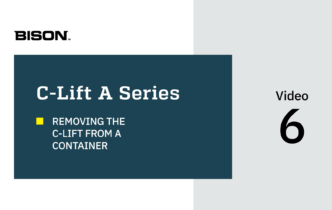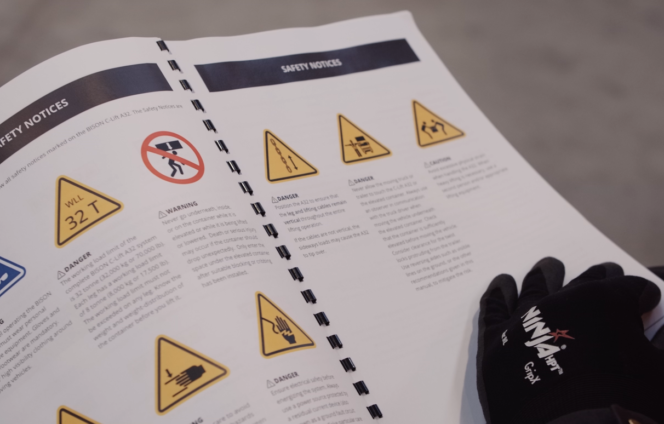 Operating Manual
In addition to the Training Program, all Bison systems are supplied with a detailed Operating Manual covering Safety, Technical Data, Operating Instructions, Troubleshooting Guidance and Equipment Maintenance.

Task Hazard Control
If you need to establish Standard Operating and Health and Safety Procedures for operating new equipment in your organization, we supply a Task Hazard Control Assessment with all Bison C-Lifts and C-Jacks, to help you get started.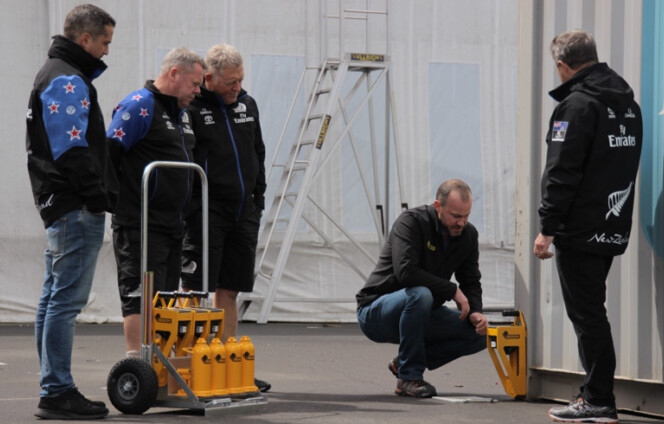 Personal Training
You can request in-person training from Bison anytime. This is typically delivered via video conferencing. On-site visits and training days can also be arranged upon request.