Value We Delivered
Mobilize Container Assets
Eliminate Crane Hire Charges
Avoid Delays And Downtime
Work In remote Locations
32 tonne lift capacity
Introducing HPA USA
Hydroprocessing Associates (HPA) is a "one-stop-shop" for safe and efficient reactor turn arounds, providing a full range of catalyst handling, reactor, mechanical and cleaning services to the oil and petrochemical industry.
With a reputation for safety, quality and innovation, and a fleet of specialist equipment deployed into refineries across the United States and beyond, HPA demands the best from its equipment suppliers.
In 2019, HPA acquired a containerized KOKS EcoVac Loader.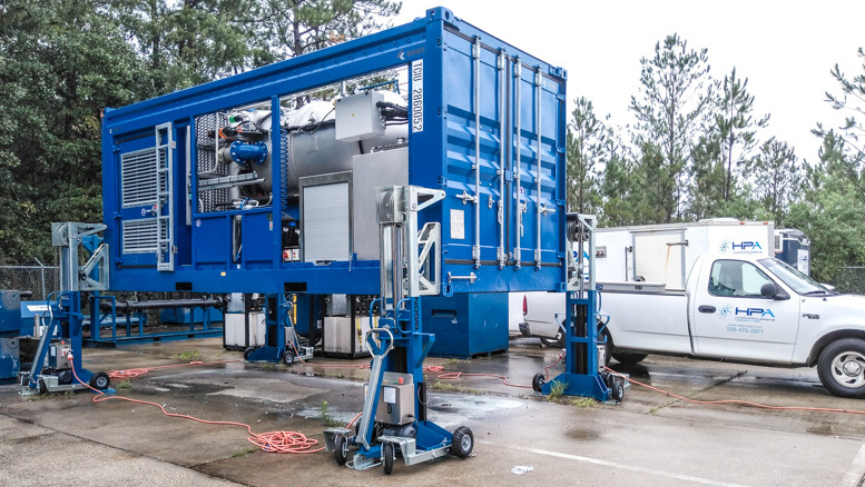 Challenges Deploying Containerized Assets
Deploying containerised assets such as this into refineries is a serious challenge, involving the identification and engagement of third party contractors, specification of suitable lift equipment, equipment safety inspections, extra logistics and an overall inefficiency that the HPA team wished to eliminate.

HPA overcame this challenge by bringing container handling in-house. After looking at different options, HPA chose the BISON C-Lift A32, valuing its compact footprint, relative to its 70,000 lb lift capacity.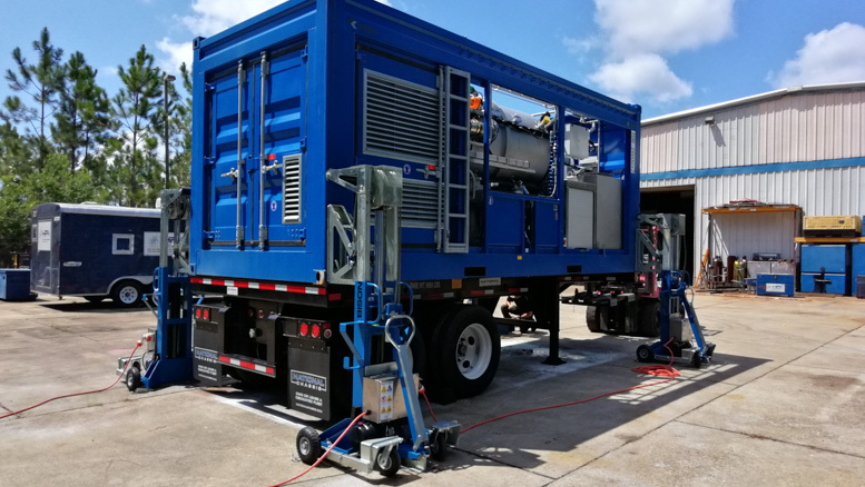 Solved With The C-Lift A Series
With a Bison C-Lift, HPA now has complete independence and control over where, when, and how they deploy the EcoVac and other containerized assets into refineries.
HPA describes itself as "smarter and leaner" and are fully "self-supportive" in facilities that don't have the assets to pick up or move their containerized units.

For their busy asset manager, not having to coordinate third-party contractors to handle their containerized equipment out at site, means he can spend more time in the workshop and the field, rather than behind the desk generating paperwork.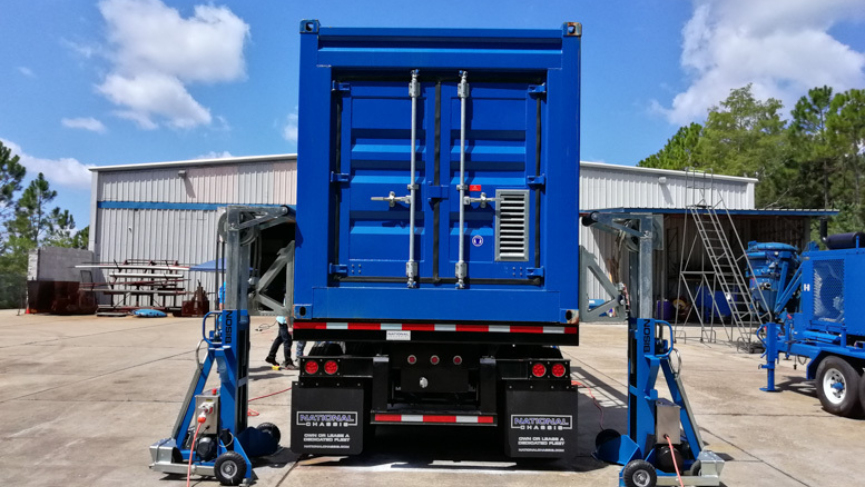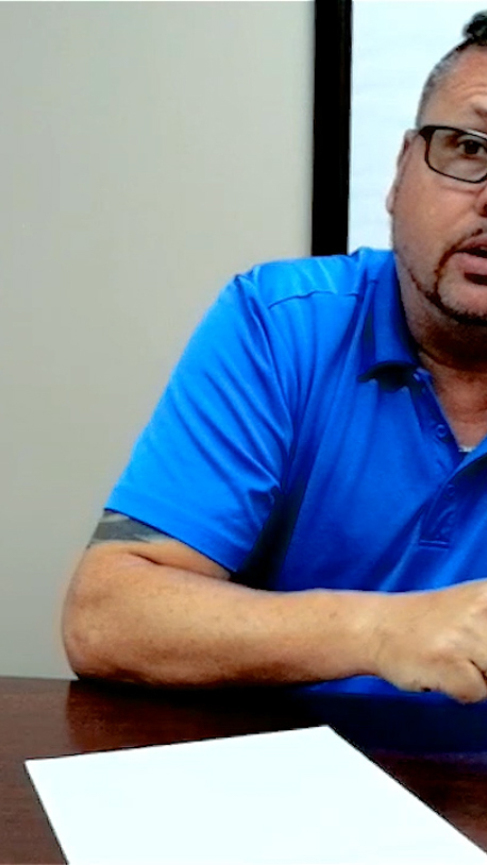 "What I see being the biggest benefit for us having the Bison Jacks is the ability to be self supportive in the refineries in which we work. There are certain times it takes 2 - 3 days to stage equipment and assets and a lot of manpower, whereas we can go in there with just a few guys and the Bison Jacks, unload our equipment and get out of the way of the other contractors."
- Marcus Oliver, Global Asset Manager, HPA USA