Hexion
Hexion is a world leader in specialty chemicals, operating approximately 60 production and manufacturing facilities around the globe. In Tauranga, New Zealand, Hexion uses containers to send various packaged goods overseas. In this facility, they load on average three containers per week.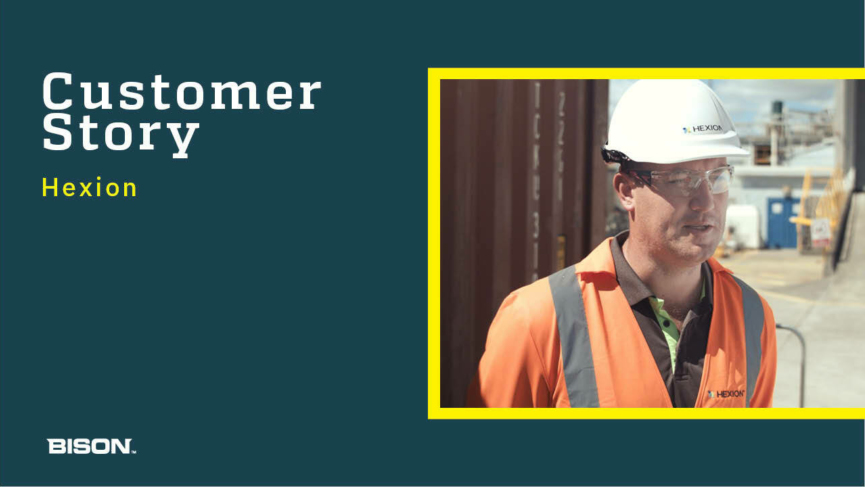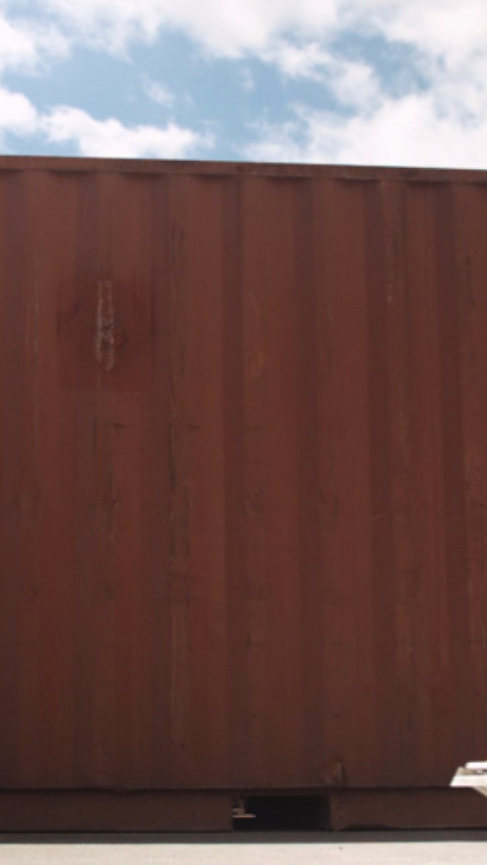 Reliance On Third Parties
Hexion faced a significant challenge; they had to wait for the availability of a contractor to weigh their containers. The issue was that the contractor also provides a weighing service for other companies in and around the Tauranga port area, so Hexion would be left waiting - often leading to bottlenecks. In some cases, they needed containers to go out urgently or they needed to weigh containers on the same day. Being reliant on a third party was becoming a huge inconvenience, and Hexion decided to take action.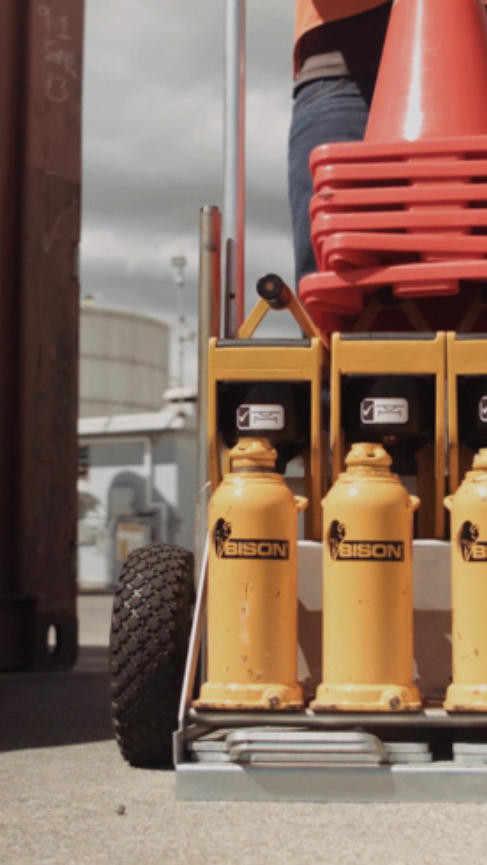 Bison's Scales & Software
When Hexion saw Bison Container Scales, this sparked an idea that they could potentially weigh the containers themselves, and so they began to investigate. The main criteria that were used to evaluate Bison Container Scales as the solution were:
Competitive price

Ease-of-use

Reliable

Robust
Hexion decided against installing a weighbridge, deeming them too expensive and time-consuming. Weighing individual items was also not an option due to the large amount of bulk cargo that they pack. Ideally, Hexion wanted a solution that the team could easily use and control entirely themselves. Bison Container Scales were the "easy answer" and "came out on top".

Immediate Results
Hexion now have a self-contained solution that ticks all of the boxes. Bison Container Scales come with everything that they need to weigh containers, and the simplicity of the system means that staff can be trained on-site; no specialist knowledge is required.
With Bison Container Scales, Hexion has streamlined their operations - there are no more bottlenecks. By bringing container weighing in-house, the team can obtain an accurate weight reading and email it straight to the customer or the transport company. Hexion highlights four key benefits from using our Container Scales:
Weigh containers anytime - Rather than waiting for a third party contractor to weigh their containers, the team can go at their own pace and get the job done when it suits them. This is particularly useful when Hexion has a large number of containers to weigh.
Weigh containers anywhere - Hexion stores certain products in cold-stores that are off-site. The portability of our Container Scales means that the team can simply load them into their ute and shoot down the road to weigh those containers.
Time savings - Using our Container Scales has essentially halved the time it takes for Hexion to weigh a container.
Quick payoff - Hexion will pay off Bison Container Scales in less than 1.5 years, through avoided third party weighing costs.

Customer Quote
"We don't see ourselves using anything else, we're going to be using the scales for many years to come."
Ray Stewart, Maintenance Manager - Hexion