Transforming Container Mobility In These Industries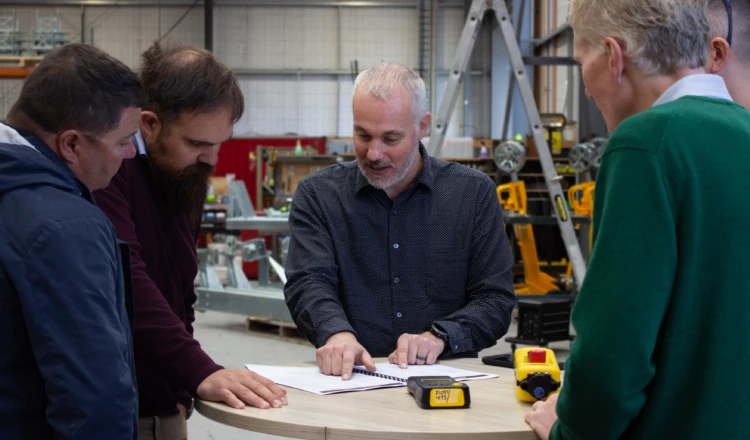 Are you ready to take your container handling to the next level?
Our dedicated sales team will help you find the right C-Lift solution for your operation.
What do C-Lifts offer?
Self Sufficiency
High Capacity
Eliminate Crane Hire Charges
Avoid Delays And Downtime
Lift Containers, Anywhere, Anytime
Please fill in the form and we will be in touch soon.

Gain independence, lower costs & take control of container operations with Bison.
Our team is available 24 hours a day on weekdays globally.

Explore The Wider C-Lift Range
Bison C-Lifts are a convenient alternative to cranes, and a fraction of the cost to own and maintain compared with traditional container handlers.