Andrew Humphries is not only our Production Manager but also our IT and systems integration expert at Bison. Additionally, he impresses us with his culinary skills on the Bison BBQ and his morning tea treats. You may also recognize Andrew as the model featured in a few of our product shots!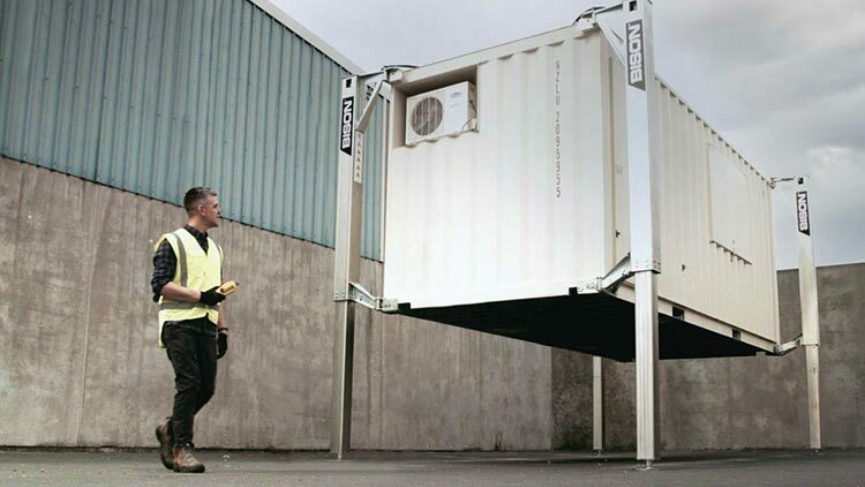 Andrew embarked on his Bison journey on a short-term contract, making an immediate impact by improving efficiencies, solving issues, and driving significant growth for the company. As luck would have it for both Bison and Andrew, his contract has far surpassed its original timeframe!

His commitment to efficiency led him to digitalize many Bison processes through the implementation of innovative IT applications, such as Monday and Fulcrum. Embracing lean methodology, Andrew streamlined our operations and paved the way for enhanced productivity. As he transitioned into a sales role within Bison, he continued his forward-thinking approach by introducing smart systems like Pipedrive and Paperflite to elevate our sales processes.
Now thriving in his current role as Production Manager, Andrew has found the perfect blend of working with systems, people and tools. He remains dedicated to driving efficiency throughout our production operations.

Outside of work, Andrew's family of four keeps him busy, but he also finds time for personal interests such as training for the Queenstown half-marathon with our CTO Mark Fahey

Thanks for all of your hard work Andrew!