Innovative Hi-Tech Hardware Product
Bison has been selected as a finalist in the Innovative Hi-Tech Hardware Product category at the NZ Hi-Tech Awards for our C-Lift T Series. The Bison C-Lift T Series offers complete handling independence, enabling fast deployment of containerized assets without relying on third-party vendors. No more hiring costs, delays or downtime.

With lift capacities up to 30 tonnes/66,000 pounds, it's an excellent choice for defense applications, field services, emergency response, event logistics, and containerized energy.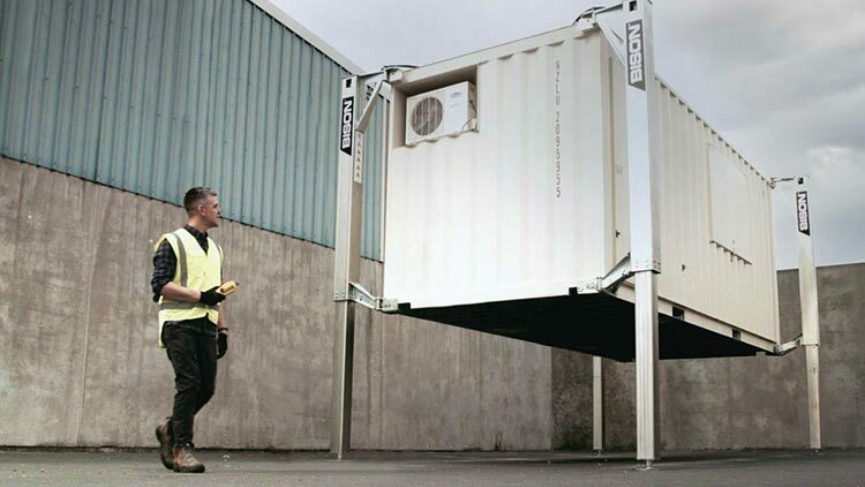 "Oscars for the NZ tech industry"
We are honored to be recognized among such an innovative group of companies. Special thanks to our talented team who contributed to building and bringing this product to market.
The winners are announced on June 23rd. See the full list of 2023 Finalists here